Our working methods are often as unconventional as our clients' businesses. What they have in common is that when we work together well, the results are always successful.
We have worked with hotels, restaurants, stone quarries, importers of professional cleaners, dress designers, asphalt laying company, pharmacy, tourism business, pharmaceutical company and… the list is really long.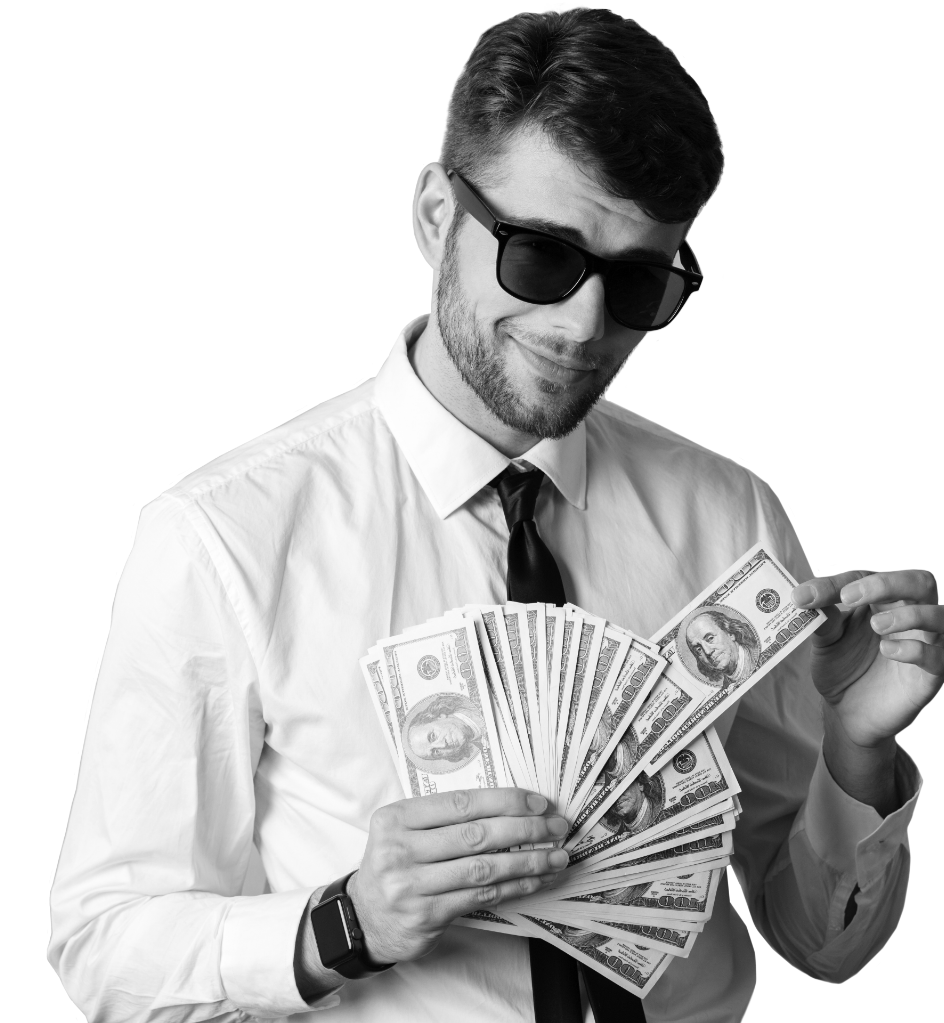 Методите ни на работа често са също толкова нестандартни, колкото бизнесите на нашите клиенти. Общото между тях е, че когато се сработим добре, резултатите винаги са успешни.

Работили сме с хотели, ресторанти, каменна кариера, вносители на професионални почистващи препарати, дизайнери на рокли, асфалтополагаща фирма, аптека, туристически бизнес, фармацевтична компания и… списъкът наистина е дълъг.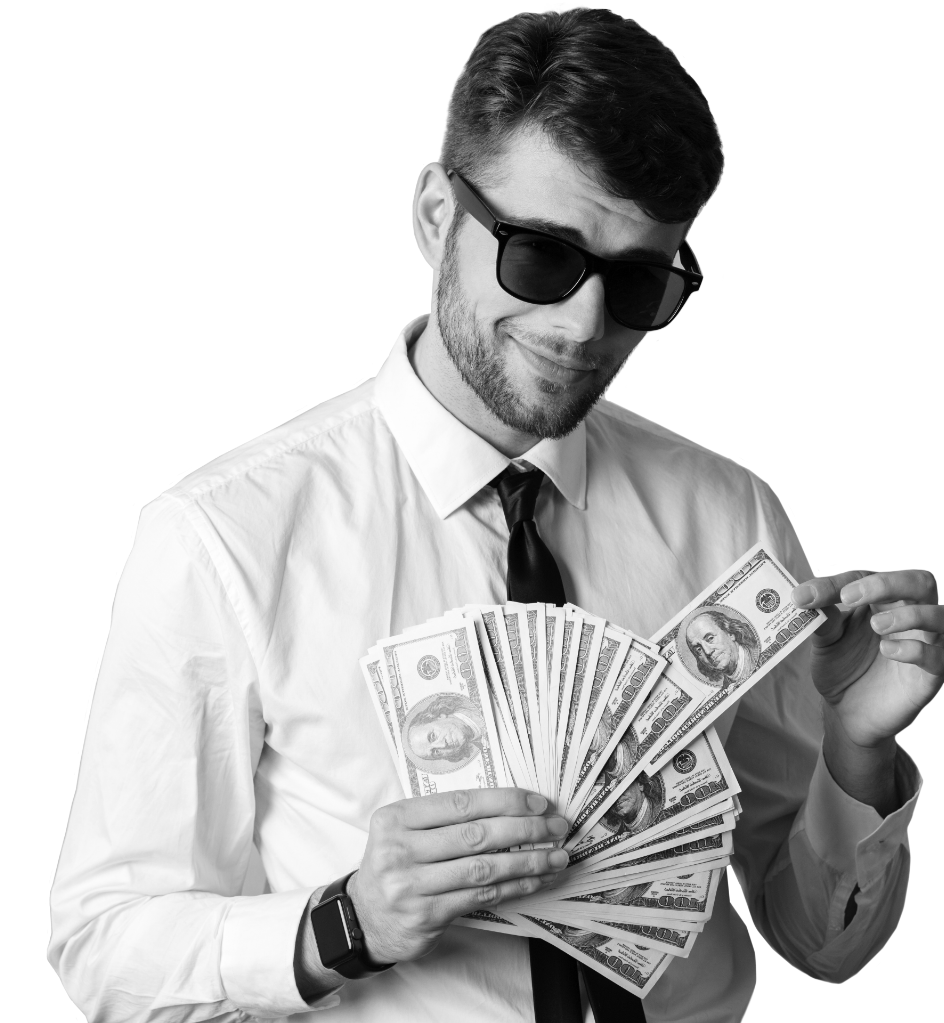 A luxurious 5-star hotel in Velingrad. The hotel has a rich 70-year history and attracts guests from all over the world all year round. When we started working together, the hotel decided to take advantage of Carrot Solutions' full range of services. We immediately resolved critical issues in local SEO that were losing customers. We created a new brand identity, a new website and a new booking system. We shot the entire interior and exterior of the hotel. We made advertising photos, banners, billboards, TV commercials and online videos. We actively started advertising on Google and Facebook. As a result, hotel bookings increased by 56% year-on-year. Additionally, we were able to increase bookings through internal channels (website, phone, Facebook) and significantly reduce costs through external channels (booking.com/tour operators).
The largest 5-star complex in Sunny Beach. It combines luxury, nature and art in 55,000 sq.m. on the first line of the sea. We started working together immediately before the start of the summer season, which is late for this industry. A significant portion of the hotel's regular customers and main target group are foreigners who have been affected by the COVID travel restrictions. Thanks to the advertising strategy we built and implemented, we managed to exceed the set target and the hotel complex was full throughout the season.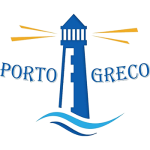 Mediterranean restaurant in Plovdiv. We started working on this project just before the start of the Covid pandemic. Our work together continued through several lockdowns that were extremely difficult for the entire restaurant business. We shot their entire menu, advertising photos, shot video ads, did graphic design of new menus, billboards in Plovdiv, banners, set up local SEO, PPC, maintained their social profiles.
The slogan of eMed.bg is "The pharmacy of the future" and the people from their team fully deserve it. eMed offers express delivery within 2 hours, choose the date and time of delivery, serves all orders with an electric car, and the orders themselves arrive in biodegradable bags. Additionally, they offer online consultation with a pharmacist and preparation of patient file. For them we made a modern website, a complete marketing strategy, we prepared a brand identity, branded their pharmacy, shot video ads and product photography.
High-quality, natural and unprocessed honey made from bee ingredients entirely acquired on the territory of Bulgaria. The project is by the famous chef Tanyo Shishkov. For this project, we made a luxurious website that beautifully presents all the qualities and benefits of honey.
Boutique hotel, located in Banya, just a few kilometers from Bansko. The hotel is part of an ancient house over 100 years old, restored in a modern and luxurious style. It offers a pool with mineral water, amazing food and complete peace and relaxation. Our team of photographers took great pleasure in photographing the entire hotel. We have created PPC ads, made a website, graphic design for ads and social networks.
One of the world's leading manufacturers of generic medicinal products. Our work on this project required us to help them develop a new medicinal product on the Bulgarian market. We developed a marketing strategy, took over the management of their social profiles and organized large-scale advertising campaigns. In 3 months of joint work, we managed to achieve 50% of their annual target.
Company for extraction and trade of aggregates. Few advertising agencies can boast the fact that they have worked with… a stone quarry. Well, we can. With great interest, we took photos and videos of their entire work process. It was a real challenge for our photography team to run between trucks, strange machines and falling rocks at 6 in the morning. Additionally, we have created a new website to better present the entire aggregates mining process to prospective partners.
Asphalting company in the field of road construction, owning its own laboratory. Sofia Asphalt is also part of the non-standard and interesting projects we have worked on. We built a website for them and sweated in the July heat to photograph asphalt laying in the city of Plovdiv.
An innovative system allowing passengers to easily and quickly buy the most advantageous and convenient travel ticket for them. CITYLINES allows easy comparison of prices, carriers and journey times for bus and plane tickets worldwide. Carrot Solutions work includes complete system build and integration, office branding and staff training. At this stage, the project is B2B, with plans to include B2C in the near future.
The central station in the city of Plovdiv is unique in its kind because it unites a bus station and a railway station in one place. These transport industries are proverbially behind the Digital Age, so Carrot Solutions was tasked with fixing all the local SEO issues, creating a graphic design for all the signage in the station and presenting the renovated station with new photos.

A bus company with 30 years of experience in the industry. In this area, most bus companies operate on outdated principles and do not take advantage of the strengths of online business models. KARAT-S is the first client of our agency, with whom we continue to work and enjoy mutual success. In 5 years of operation, we managed to increase sales through the site by 11,000%. By optimizing and automating work processes, we were able to reduce personnel costs and facilitate the overall process.
We achieved this by developing a completely new software system for online booking, a new website, a lot of data analysis and advertising campaigns
Sale of professional hotel equipment (kitchen, dishwasher, washing machine, refrigerator), hotel cosmetics and cleaning products. We built an interactive new website for them featuring their vast product inventory. We have optimized the marketing funnel so that some of the business inquiries happen entirely online instead of over the phone or visiting the showroom. In this way we have increased the number of their customers and reduced the cost of serving them. We shot promotional photos, drone video, optimized their Google My Business profile.